After racing BC Bike Race in 2019, we got a LOT of questions about what we brought with us and what we would do differently. You have to pack carefully for races like this because you have to fit all of your gear into one of the provided bags — and yes, this includes sleeping pads, sleeping bags and pillows! Hopefully this packing list for BC Bike race will help you out whether you're heading to BCBR or another MTB stage race.
Riding Kit:
7 chamois (you don't want to rewear a chamois at a race like this…ew)
5 jerseys
6 sports bras (Syd — would have brought 7 if I owned 7 because rewearing sports bra is also ew but alas I apparently . only have 6)
7 pairs of gloves
7 pairs of socks
Raincoats
Light weight windbreakers (this super light way, packable windbreaker from Pearlizumi is perfect for this! You can start with it on and easily pack it away in your jersey pocket)
XC shoes
Lightweight XC packs (some racers only carried water bottles but we felt more prepared with the lightweight Osprey Packs Duro/Dyna 1.5L)
Waterbottles for drink mix and post race hydration!
Standard tool kit (CO2s, dynaplug, spare tube, derailleur hanger etc.)
[[Check out all our XC race gear here!]]
Nutrition:
2 bags Skratch labs active hydration
1 bag Skratch anytime hydration
Skratch chews
Skratch bars
Stroopwafels from Rip Van Wafel (we recommend bringing a few different products like this — being able to choose between waffle texture vs. bar texture makes a difference when the day 5-7 flavor fatigue hits)
Spare bike parts:
Rotors
Brake pads
Pedals
Cassette
Rim tape
Tires
Derailleur
Chain
(This might seem excessive but when you've already dropped over 3k on a bike race, you don't want to miss out on a day because don't have a $60 part. Also, this race takes you through some pretty rural areas and the ability to purchase the part you need is not necessarily guaranteed, although the race mechanics are great and have a lot of parts on hand. This is always a gamble and we generally choose to over prepare!)
Camping gear:
(the race provides the tent and a thin foam pad but the rest is up to you):
Sleeping Pad
Sleeping bags
Pillows (we just brought our normal pillows even though a camping pillow would fit a lot easier…but it was worth stuffing it all in)
Non-riding clothes:
Jacket
1 pair long pants
2 pair shorts
changing dress (syd loves her UnDress for both casual wear and changing!)
5 t-shirts
Underwear
Bathing suit
Quick dry towel
Flip flops
Personal items:
Journal
Pen
Kindle
Headlamp
Sleeping mask + ear plugs (ESSENTIAL. THERE IS A 100% CHANCE YOUR NEIGHBOR WILL SNORE)
Standard ablutions (tooth brush, tooth paste, contact lens solution, etc. you can figure this one out on your own)
Sunscreen
Bug repellent
Chamois cream
Other random items that proved very helpful: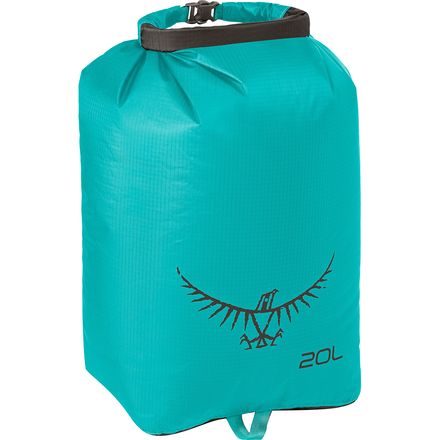 Ultralight Drysack
$24.95
We used a dry bag like this one from Osprey for all of our dirty clothes. This kept the smell and dampness off of our clean clothes and bedding. While keeping your dirty clothes in a dry bag may not be ideal on a day-to-day basis, trust us, it makes sense for a multi day race like this where laundry facilities aren't available! We also used smaller stuff sacks like these ones to organize socks, underwear, gloves, etc. since the provided packs don't have many pockets.
---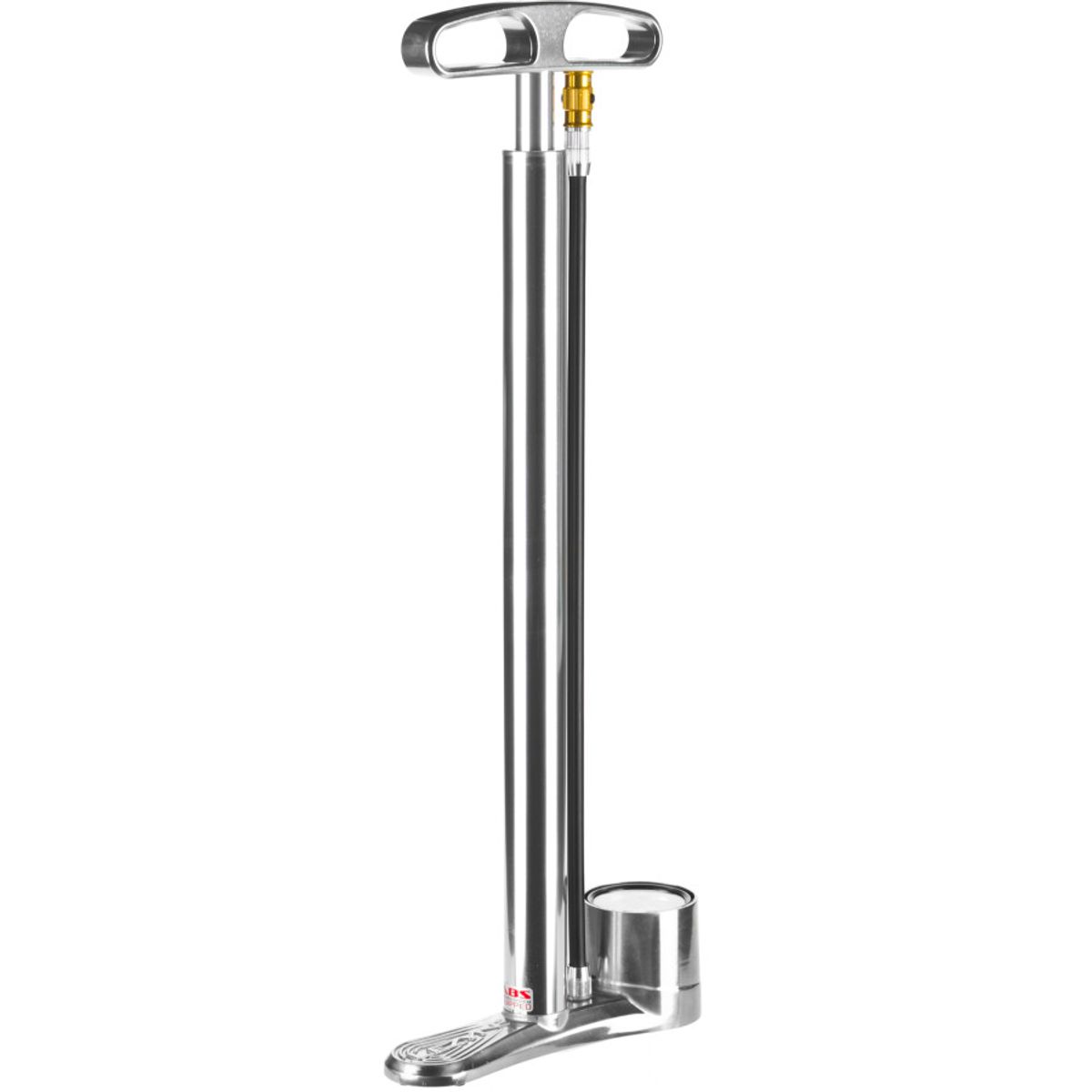 Lezyne CNC Travel Drive Floor Pump
$99.99
This might seem extra but it's really nice to be able to pump up your tires in the morning without waiting in line or traipsing across camp to find a pump. And let's be honest, NOBODY likes pumping up their tires with a hand pump. This thing is awesome. It probably wouldn't make sense to spend 100 dollars on this just for one race, but we travel with our bikes a lot and so this is something we will bring with us in the future anytime we fly with our bikes to a race.
Things we would do differently:
Double wrap our drink mix in plastic bags!! We didn't do this and we got strawberry skratch powder all over everything. Including most of my chamois. BIG MISTAKE.
We overpacked non-bike clothes. I pretty much wore either my sweatpants or my UnDress the entire time. I could have got by with just 2 t-shirts instead of five. Since you're spending most of the day riding bikes and you shower right after your race, your everyday clothes don't get much wear and don't get very stinky! Bring enough changes of underwear and you'll be fine.
Bring sleeping pads that actually hold air…our sleeping pads are ancient and waking up on a deflated sleeping pad after 40 miles of racing was…not great. Check your gear before you go!
Other than that, we did pretty well and had a great time!
Check out our 7-part Youtube series for a more detailed look at our BC Bike Race experience.
P.S — if you're wondering how we fit in all the YouTube related gear (GoPros, mounts, cameras, hard drives, computer, drone etc.) we didn't include this in the list because we were able to leave a backpack with all of this stuff with the BCBR Media crew. There is NO WAY we could have fit it into our standard bag, plus we would have worried about these items getting crushed/wet/covered in strawberry Skratch powder. If you're a content creator and run into this problem, just reach out to the BC Bike Race crew. They were super accommodating and did everything they could to help us produce videos AND race! 🙂
Want more specifics into our XC racing gear? Click here.